We're now an official Stripe Verified Partner
1 August 2018
We're very pleased to announce that we've become one of the very first companies to join Stripe's new Partner Program as a verified partner.
We've offered gift payments through Stripe since 2014. It means you're always in control of your funds, the processing costs are low, and it's super easy to set up and incredibly simple for your guests to use.
Stripe is a technology company that builds economic infrastructure for the internet. They process millions of transactions a year for individuals and businesses of all sizes. Stripe is trusted by companies like Pinterest, Kickstarter, Twitter, The Guardian, TED and Expedia for online payment services.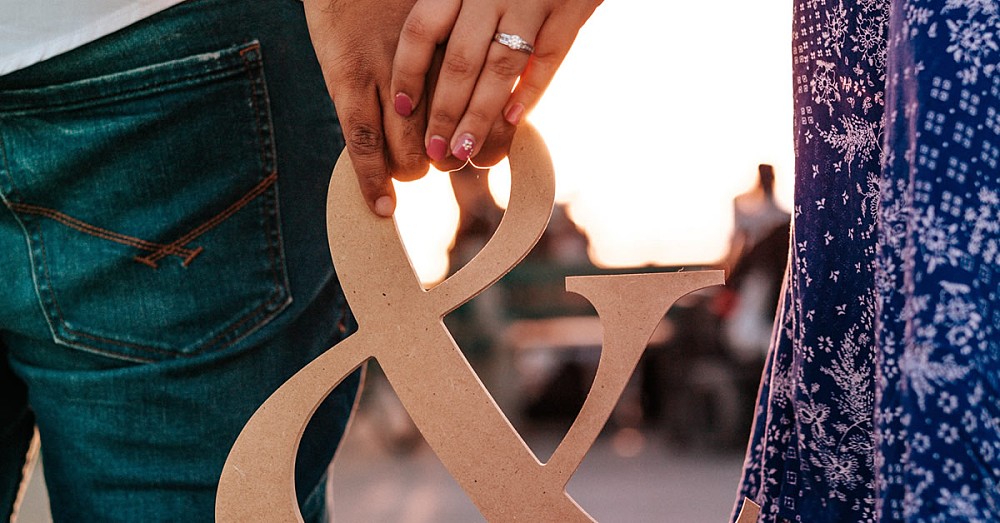 With Buy Our Honeymoon, you can set up card payments through Stripe as well as Direct Debit payments through GoCardless, and PayPal payments through PayPal.Me — plus cash on the day of your wedding.
This means you can offer your guests a choice on how they'd like to pay, and also lets you target different payment methods for guests in different countries. It's one of the things that makes our honeymoon fund service perfect for couples with international families.
Membership of the new Stripe Partner Program allows us early access to new features and technologies, as well as dedicated partner support so we're better equipped to help with payment enquiries.
To join, we've been through a rigorous security and verification process — so you can be sure that your gift funds are safe, and your guests can be sure their payments are completely secure.
Check out our partner profile, or read more about the new Stripe Partner Program on their blog.